Exclusivas Camacho
Decoration, gift, household items and bathroom.
We are a company dedicated to import and wholesale distribution of gift and decoration products. Founded in 1964, we have an extensive experience in this industry.
Our facilities have a usable surface of 13.800 m2, where are located officies and exhibition hall. Warehouses have a charge capacity of 16,000 European pallets and are managed by a modern logistics system.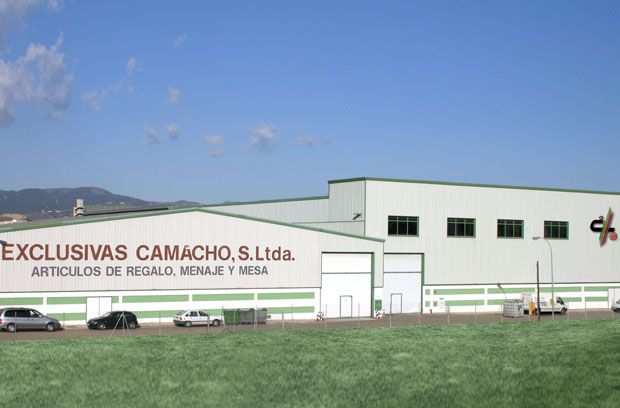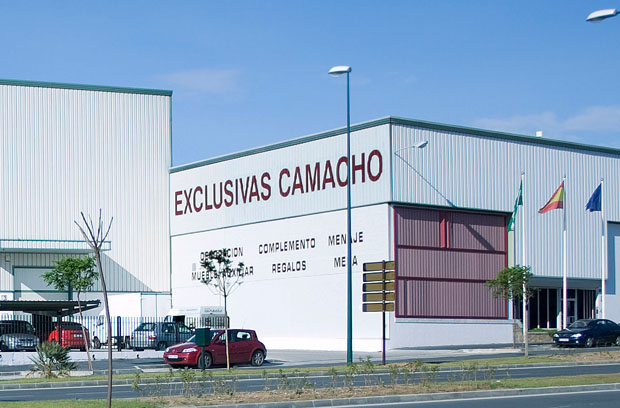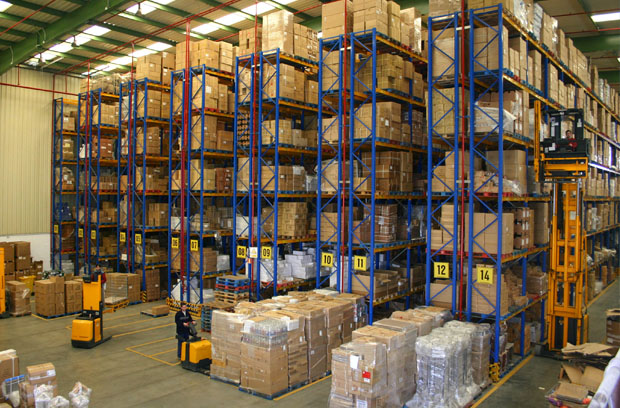 The continuous research for products all over the world, allow us to offer around 8,000 products in constant change, following the latest market trends.
All this, combined with a human capital of 82 people, allow us to offer the best quality of service and customer care.